The Strategic Process Summary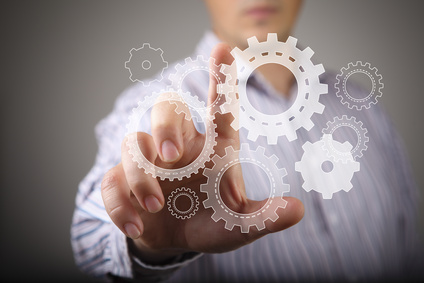 I'm a firm believer in using The Strategic Process (developed by Erika Andersen in her book, "Being Strategic") to help you think through the various challenges you face as well as to build plans for your ministry's future. However, there are a lot of differing ideas on what Strategic Planning should look like for the local church. In fact, one of my favorite bloggers recently claimed that 'Strategic Planning' doesn't really work anymore. As I drilled down the article I realized he was talking about a model of planning that was embraced by businesses and organizations in the 80's and 90's – and one in which I don't personally promote.
That said, let me walk you through what I call the Strategic Process. These five steps can be very helpful in dealing with the various challenges your organization faces. For example, recently a pastor told me his church was struggling getting their teens involved in the church's youth group because another larger church offered a youth group experience that was attractive to teens, but not very relevant spiritually. This is a great example of a challenge which The Strategic Process can help find solutions for.
The Strategic Process will also be a great tool to walk you through long range strategic plans for your church or ministry. For example, let's say you have a vision to build a powerful children's ministry that reaches all sorts of families in your community. The Strategic Process will force you to think through this challenge strategically and critically, allowing you to build a plan towards your goal that is much more likely to succeed.
The Strategic Process Summary
I need to give credit where it's due. Much of these ideas have been generated and enhanced from Erika Andersen's book, "Being Strategic".
One final note, we don't often think to utilize 'The Strategic Process' enough. There are many times when I will speak to a staff person or leader who has been trained to utilize these steps and who are struggling with a problem and don't know what to do. It's obvious on paper, but not so obvious in real life – walk your problem through 'The Strategic Process'! You may also find THIS STRATEGIC WORKSHEET a great help as well.
Disclosure of Material Connection: Some of the links in the post above are "affiliate links." This means if you click on the link and purchase the item, I will receive an affiliate commission. Regardless, I only recommend products or services I use personally and believe will add value to my readers. I am disclosing this in accordance with the Federal Trade Commission's 16 CFR, Part 255: "Guides Concerning the Use of Endorsements and Testimonials in Advertising."