Strategy Kickstart: Hire A Mystery Guest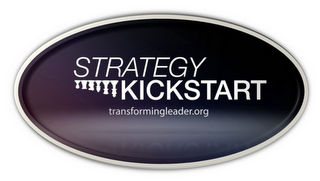 A Strategy Kickstart is a short 3-5 minute video clip which can be used to 'kickstart' a strategic discussion in your church or ministry. Simply show the video clip to your team and use the ideas and question posed in the video to stimulate a valuable and hopefully relevant discussion on how you can better fulfill your ministry mission.
In today's Strategy Kickstart I challenge your team to consider hiring a mystery guest to provide more realistic feedback on the Sunday morning experience from the perspective of a guest.