Strategic Planning Worksheet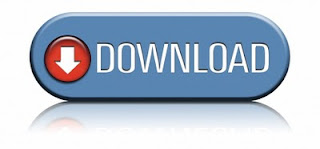 A few months ago I introduced the five step "Strategic Process" through a series of posts which have become quite popular. The post series was entitled, "Guest Experience". I even provided a worksheet to help you get started utilizing the process in everyday challenges you face. Since that time I have been in communication with the author of the book "Being Strategic", Erika Andersen. She has graciously given me permission to provide her version of the "Strategic Process Worksheet" to my readers. I've discovered I like hers better than mine.
Feel free to download and use this worksheet as often as you like. It will be of great assistance to you in strategic planning and critical thinking.
Disclosure of Material Connection: Some of the links in the post above are "affiliate links." This means if you click on the link and purchase the item, I will receive an affiliate commission. Regardless, I only recommend products or services I use personally and believe will add value to my readers. I am disclosing this in accordance with the Federal Trade Commission's 16 CFR, Part 255: "Guides Concerning the Use of Endorsements and Testimonials in Advertising."