Running Great Meetings Summary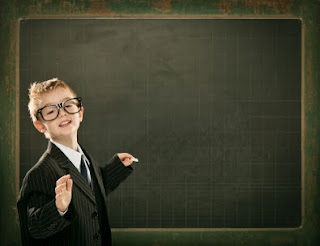 I love the title of Patrick Lencioni's book, "Death by Meeting". It can be so true . . . sometimes it feels like a slow death that somehow turns minutes into hours. In the mid 2000's I was asked by my boss to begin leading our weekly staff meetings. Although I was honored, I was also quite intimidated. Up until that point I just had to show up and participate. Now I was in charge. I have vivid memories of the insecurity I felt after each session as I tried evaluating how it went.
Fast forward to today, hundreds of meetings later. I am still mildly intimidated, but not nearly as insecure. I don't always hit the home run, and I suspect some of the meetings I lead can seem boring to the participants, especially Tactical meetings. That said, I think I've learned a lot as well.
In an effort to help all the pastors and church leaders out there that still struggle in this area, I have put together a series of posts that may prove beneficial. Enjoy!
On Leading Meetings:

On Trust & Teamwork:

On Kinds of People and Kinds of Meetings:
Disclosure of Material Connection: Some of the links in the post above are "affiliate links." This means if you click on the link and purchase the item, I will receive an affiliate commission. Regardless, I only recommend products or services I use personally and believe will add value to my readers. I am disclosing this in accordance with the Federal Trade Commission's 16 CFR, Part 255: "Guides Concerning the Use of Endorsements and Testimonials in Advertising."