Leveraging Technology for Ministry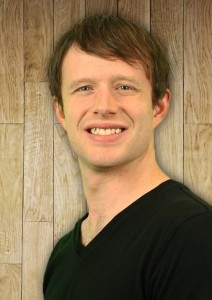 This is a guest post by Chris Zeigler. Chris is the Assistant Director of BASIC College Ministries. He was a student leader with BASIC at the SUNY Oswego Campus and has never lost his heart for college students. He has started BASIC groups at SUNY Geneseo, Monroe Community College, and the University of Rochester and also advises new groups while travelling, speaking, and writing a blog for campus ministers along with many other things.
---

For as long as I can remember I've been interested in computers and technology. In high school I got involved in the student-run TV station. When I went to college I chose to get a degree in broadcasting and worked as a campus representative for Apple. Since that time I've learned Photoshop, built websites, and started a love/hate relationship with social media. But I recognize that for many, living with technology is just a necessary evil.
Now that I'm working in ministry, I've realized that my love for technology can be used for good and for more than just posting pictures of the delicious dinner my wife made (but really she's a great cook and I love to brag on her). My job gives me the great opportunity to reach out to college students who are considered by many to be the minority in the church.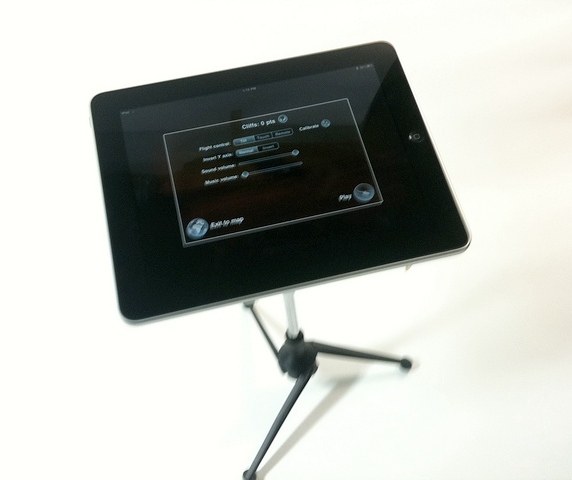 Here's what I've seen over the last 4 years working in college ministry: students (and many adults now) are extremely connected to technology. Their iPhone has become an appendage and they are constantly connecting with the rest of the world. While we could easily choose to bemoan this fact, the truth is that the world is only going to become more centered around technology 
It is becoming more common to see young people their phones during church services. This will continue happening whether you want it to or not. The past response has been to get frustrated and demand that they put their phones away. Instead of pushing them further away though, it's important to recognize this as an opportunity to connect with them in new ways. In addition to connecting with the younger generation, there are many ways technology can benefit you as a leader too.
Here are two ways to leverage technology for your ministry's benefit:
Encouraging Interaction
Twitter is a great way to encourage community interaction in your church using short messages. The church I attend just recently did a series walking through the books of Peter and humorously called it 'Tweets from Pete'. Using social media in this way encouraged people to share what they were learning on social networks with unsaved friends and also kept discussion going throughout the week.
A fun way to incorporate this into your services is by using the service twitterfall. With this you can display posts associated with your church on the screens before and after the service to promote discussion. As a side note, Twitter is also a great way to network, find resources, and learn from other ministries. If you're not sold yet check out the article '3 Reasons You Should Tweet In Church'.
This all sounds great, but it was while I was traveling a little while back that I fully realized the benefits of combining technology and ministry. My wife and I were speaking on the topic of relationships at a college ministry. After preaching we had decided to hold an anonymous Q&A time. Since no question was off limits, the topic was relationships, and the questions were anonymous you can imagine some of the things we were asked 
People texted in their questions and they showed up on the screen behind us as we worked through each one. This was a moving time as people asked questions they wouldn't normally ask. God's presence showed up and allowed us to speak to people right where they were at.
We've done this a couple times since then and had great success. There are a couple of services out there you can use. We used one called Poll Everywhere; but there are others available as well.  
Leadership Training
It seems these days that great leadership and ministry training is happening all the time. But paying for your staff to attend a conference can be costly once you add in hotels, airfare, meals, etc 
While going to a conference can still be very beneficial, the good news is that many conferences now stream the entire event online. The admission for this varies from free to still fairly expensive, but it will definitely be cheaper than attending the event in person. Here's a list of some of the best that I've come across:
The last resource I have to mention is the Andy Stanley Leadership Podcast. This free monthly podcast consistently offers some of the best leadership training I've been exposed to.
Now that I've sufficiently overwhelmed you with links, my hope is that these ideas and the subsequent ideas you gain from them will benefit you, your leaders, and your congregation.
What are some other ways your church or ministry has found to leverage technology? Feel free to comment with any questions or ideas.