I Love What I Get To Do . . .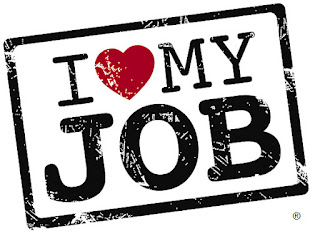 This short video clip (3:30) by the people over at Youth Specialties does a fabulous job of telling a story that is engaging and moving. The story happens all the time in ministry (or it should). Little touch points here and there that eventually lead to a powerful and transforming God moment.
So often we don't even realize how often we are touching another's life. We reach out, speak kind words, say a prayer, and then move on. It can be easy to forget how much God uses each and every one of those moments. What a great privilege and responsibility we have!
The closing line in this video sums it up great – "I Love What I Get To Do!" I hope you do!