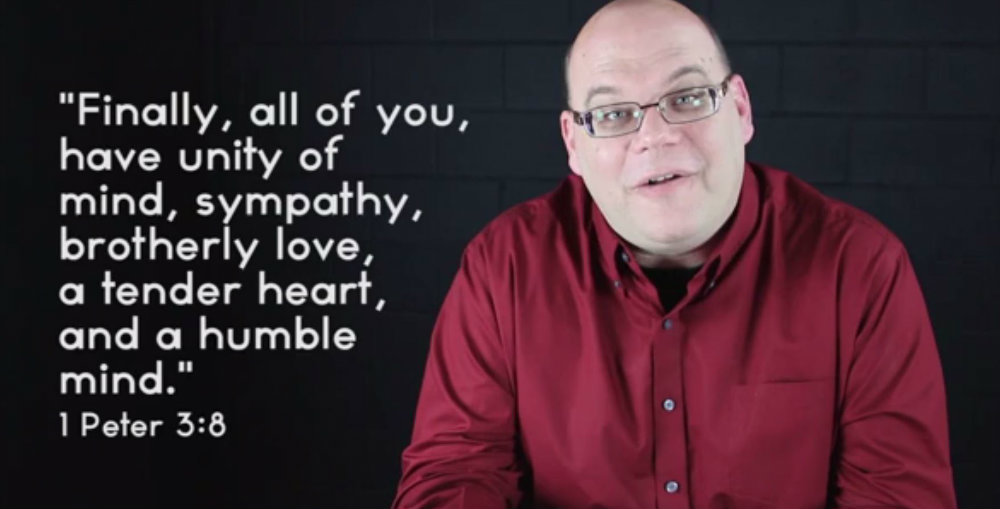 How To Maintain Unity in the Local Church
A while back I was asked to create a devotional video for christian leaders focusing on the topic of character. I decided to discuss character as it relates to unity in the local church. The passage I shared from is found in 1 Peter 3:8:
"Finally, all of you, have unity of mind, sympathy, brotherly love, a tender heart, and a humble mind."
This may be a great video for your leadership team, eldership or board of directors to watch and discuss together, just to keep the conversation about unity in the church alive and in the open. Enjoy.
Questions:
At the end of this teaching, I ask a few group questions. Here they are for your reference as well.
What relationship are you dealing with right now that's causing strife, division, or discord?
What part, if any, are you playing, to fan the flames of that discord?
Which of the following words do you feel need to be applied, based on the passage I just read?
What is the Holy Spirit speaking to you right now?