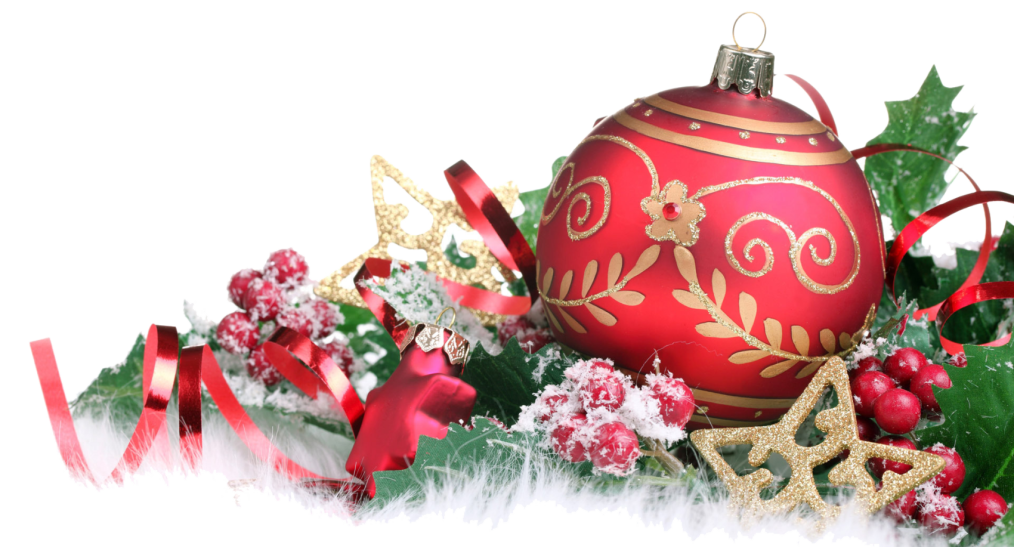 Christmas Resources for Your Church
Christmas is coming! If you are in church leadership, hopefully you have already begun preparations for your Christmas weekend services.Whether you are hosting a Christmas Series, a Christmas Eve service or simply want to add some resources to your church website or blog – I suspect one or more of the below links and video's may be just what you were looking for. Enjoy! (by the way, if you know of any you think should be added to the list, let me know!) 
Helpful Tip: If you want to open a lot of links all at once, try holding your CTRL key down on your PC while you click several links in a row. They should open them in new tabs.
Great Christmas Music Videos
Planning Christmas
Free Christmas Sermon Series/Graphics/Clips
These graphics are available for download for free. Some of them also include background video's and extra resources.
Christmas Graphics/Clips for Sale
These graphics are available for a small fee. 
Random Christmas Websites
The following websites may offer interesting or helpful resources to you and/or your congregation. 
Christmas Crafts for Kids Ministry
Looking for some creative ideas for Sunday School classes? Try these sites.