Get Permission To Post Guest Speakers Online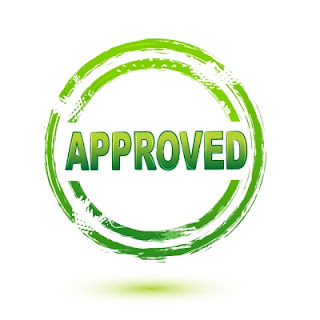 A few months ago we hosted a guest speaker at Elim Gospel Church. Before the message he approached me and requested that a certain portion of his message be excluded from the live broadcast and media posts on the web. Since we knew about this in advance, we had time to create a special image which we posted on the live stream during that portion of the message. At least once a year I have received requests like this. Often, the content of the message is such that public access could compromise a ministry or relationship.
This is why we have made it standard practice to ask before posting, recording, or selling anything from a guest speaker. About 90% of the time it's simply a formality, but the remaining 10% of the time your guests will feel honored and know that they are cared for.
It's very simple to do. My friend, Stephanie Zeller, has created a great form on her website which you may  download and utilize just for this purpose. Simply ask all guest speakers to complete the form in advance of their messages and honor any special requests made when they hand it in to you.
Don't wait – download and begin using it this week!