Facelift, Overhaul, Funeral.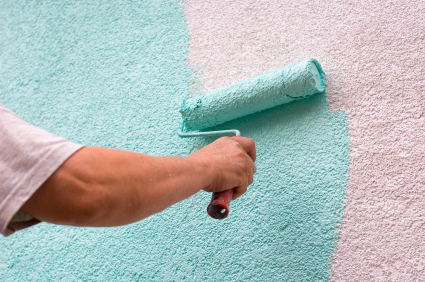 Years ago I heard a friend of mine coin the phrase, "Facelift, Overhaul, Funeral". The idea was that sometimes we are forced to admit an area of ministry needs an upgrade.
Ideally, the upgrade will just require a simple facelift. A few tweaks and all is well. The other day I drove by Joy Community Church in Rochester, NY and they were painting the exterior of the building.
Facelift.
Then there are times when something needs an overhaul. Usually, we aren't looking forward to this because there is going to be a considerable investment in time or money involved. An overhaul is when we make considerable changes, not only to the exterior/appearance of the ministry, but to the internal structures, systems & strategies. Last year I took on the project of overhauling the Elim Fellowship website. We moved the whole site to a different web platform, web host and web programmer. I can say with confidence that it's definitely an improvement over the old one.
Overhaul.
And of course, sometimes a funeral is the order of the day. Really, who enjoys a funeral? But sometimes we have to admit that the season of success for that area of ministry is over. Hopefully, we have the wisdom to end things with grace. Years ago as a youth pastor I started a coffee house for teens. It was very successful for about 4 years. Then the time came for us to admit that we had a good run but it was time to focus on other things.
Funeral.
TO DO:
Meet with your team this week and set aside one hour. In that hour, ask the question, "Which systems, strategies & ministries need a Facelift? Overhaul? Funeral?"