Excellence Inspires People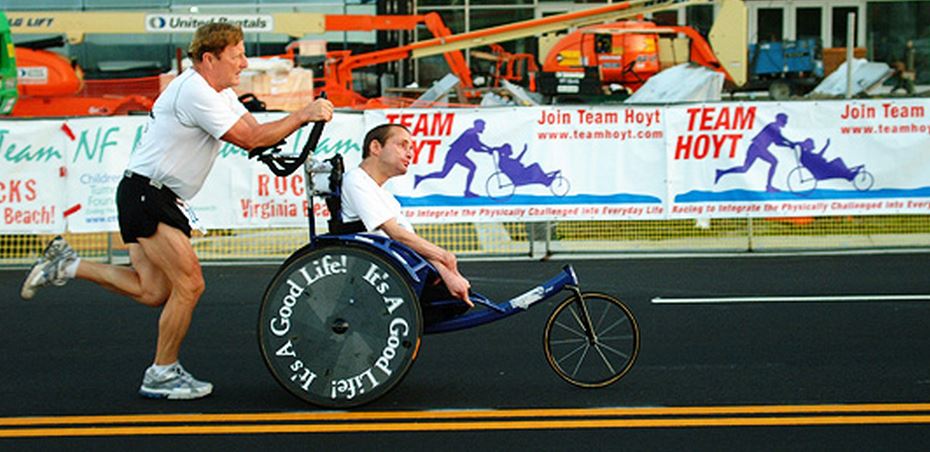 People really inspire me. In particular, I'm inspired by people's dedication, commitment, attention to detail, tenacity and passion to succeed. A quality that all of these people share is excellence. I believe excellence inspires people.
I've already shared several posts on the topic of excellence, you're welcome to find them at the bottom of this post. In this post, I just want to make one final point. When we choose to give all we've got to accomplish our goals (that is, our own resources, efforts and energies) we will very likely be an inspiration to those around us, to excel, to live well, and to do more than they thought they could.
Let me share some examples of how I've been inspired by people:
I could go on, but I think you get the point. Let's be an inspiration to those God has placed around us.