Everything is an Experiment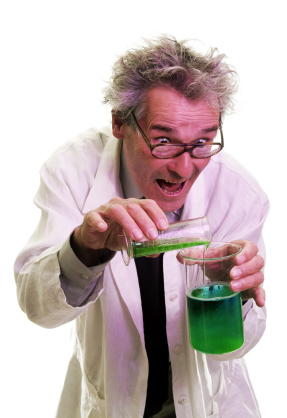 I just finished reading Jim Collins' book entitled, "Built to Last: Successful Habits of Visionary Companies". My heart and passion is that the local church would truly emulate that title and be visionary organizations that reach the world for Christ with longevity and strength.  I was particularly interested to read this about visionary organizations from the book:
"Visionary companies make some of their best moves by experimentation, trial and error, opportunism, and – quite literally – accident. What looks in retrospect like brilliant foresight and preplanning was often the result of 'Let's just try a lot of stuff and keep what works.'"p.9
If you attended the Elim Fellowship May Leadership Conference a few weeks ago, you'll remember our keynote speaker, Mark Batterson, encouraged us to try new things at our churches & ministries, and call them 'an experiment'.
Where do you need to break the mold (or kill the cow) and try something new this summer or fall?
Disclosure of Material Connection: Some of the links in the post above are 'affiliate links.' This means if you click on the link and purchase the item, I will receive an affiliate commission. Regardless, I only recommend products or services I use personally and believe will add value to my readers. I am disclosing this in accordance with the Federal Trade Commission's 16 CFR Part 255: 'Guides Concerning the Use of Endorsements and Testimonials in Advertising."