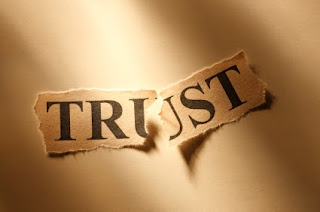 Sometimes there is a teaching that has tremendous potential to be a game-changer for churches & ministries. This is one of them. A healthy, thriving church/ministry has a 'culture of trust' among the leaders, the teams and, ultimately, throughout the rest of the organization.
Here is who should watch this video. Pastors. Staff. Elders. Deacons. Board Members. Volunteer Leaders. Ministry Teams. 
Rarely do I plead with people to do something. But in this post, I am. Please watch this and ask your teams to watch this. And please make it a launching pad to establish/re-establish/strengthen trust in your ministry. Thanks.