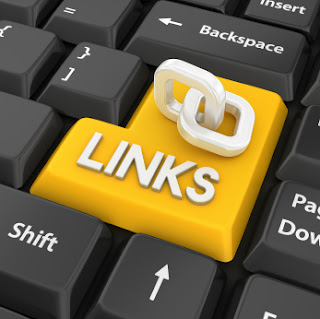 The Avengers' Top 10 Tips for Building Remarkable Teams by Bryce Christiansen and Michelle Agner
In the early 90's I was that little boy who thought he was Wolverine. I would hack and slash my way across the playground as I stuck sticks between my clenched fists and fought trees until they were scraped up like a knee hitting pavement.  Being Wolverine, I was the best at what I did, and what I did was get cancer. My arch-nemesis quickly became Leukemia and – just like Wolverine – I planned to overcome it with my intense healing abilities.  Why the other children in the cancer ward hadn't thought of this puzzled me. Read More.
---
Five Online Giving Lessons for Churches by Matt Branaugh
A report issued in February by a major provider of fundraising technology and consulting services offers some helpful insights for church leaders as it relates to online giving. Read More.
---
Feeling Overwhelmed? by Brad Lomenick
As leaders, many times we take on way more than we can handle. We intuitively know it's not healthy or the best solution, but we feel like it's "our duty." Anyone with me on this? We feel the responsibility, so therefore we are willing to roll up our sleeves and take on more. This ends up affecting our families, our own personal life, our team, and organizations. Read More.
---
3 Reasons Pastors Are More Vulnerable to Internet Porn by Eric Dye
Pornography is a sensitive subject. Not only is it unquestionably wrong, but the statistics tell us that a good deal of men are ensnared. Pastors are not 'above it', they are real men with real temptations. I would even go as far to say that pastors have a harder time of things. Not only is there a lot of pressure being a pastor, but there's a spiritual element that cannot be ignored. Strike the shepherd and scatter the flock. Here are three rectifiable reasons why pastors are more vulnerable to Internet pornography. Read More.
---
Porn: The Secret Sin Destroying Your Church by Covenant Eyes
Pornography is prevalent everywhere today. In fact, one in eight online searches is for pornography. Because pornography thrives in secrecy, many members of your congregation may be trapped in a cycle of sin and shame, thinking that they're the only ones facing the temptation. Download our free e-book, Porn-Free Church: Raising up gospel communities to destroy secret sins, to find out how you can help your congregation find freedom from porn in the Gospel. Read More.
---
Just For Fun: Cell Phones In Church