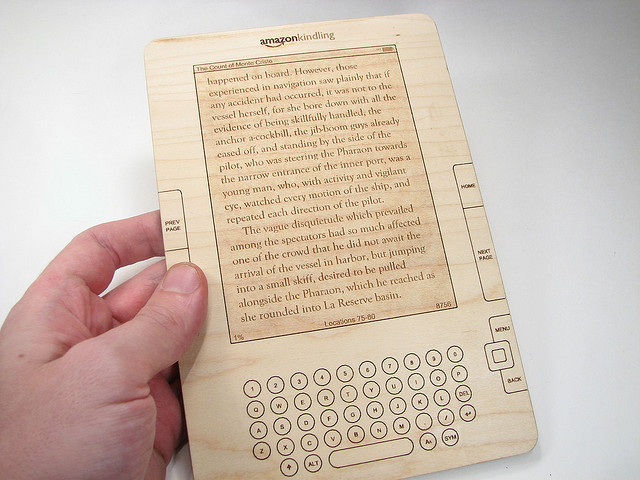 Rick Warren, Mental Health & Embracing Brokenness by Kevin Hendricks 
Last weekend Saddleback mega-pastor Rick Warren shared the terrible news that his 27-year-old son, Matthew Warren, committed suicide. Matthew had a history of depression and had long struggled with suicidal thoughts. Our hearts go out to Rick and Kay Warren, their family and their friends.  Read More.
---
Seven Things Pastors Wives Wished They Had Been Told Before Becoming Pastors Wives by Thom Rainer
I am especially grateful to have the opportunity to hear from pastors' wives since much of my focus is on pastors. Our recent, informal survey simply asked the open-ended question: "What do you wish you had been told before you became a minister's wife?"  Thank you to the pastors' wives who were willing to give us such great feedback. And thanks to Chris Adams for doing the survey and to Amy Jordan for assembling the data. Read More.
---
Four Types of Staff Members by Perry Noble
Perry Noble shares four different attitudes a staff member (or ministry leader/volunteer) can adopt and how it will impact your ministry. Read More.
---
Why You Need to Delegate More by Ali Luke 
Do you live by the motto, "If you want a job done well, do it yourself?" And do you feel stressed out, rushed, or anxious a lot of the time? Read More.
---
Enchantment – Enchanting Volunteers by Wayne Hedlund 
I recently heard about a gentleman who left his church (after many years) because he had nothing important to do there. While he was telling his story, he included the fact that the church he was currently involved in almost immediately got him involved in ministry and he is active, excited, and doing a lot more than he ever imagined he would. He's also considering full time ministry as a result.  Read More.
---
The Leader I Don't Want To Be by Chad Veach
There are a lot of leaders I really want to be like (Brian Houston, Tony Dungy, Rev Run, etc) … and there are a lot of leaders I really DON'T want to be like! Here are a few… Read More.