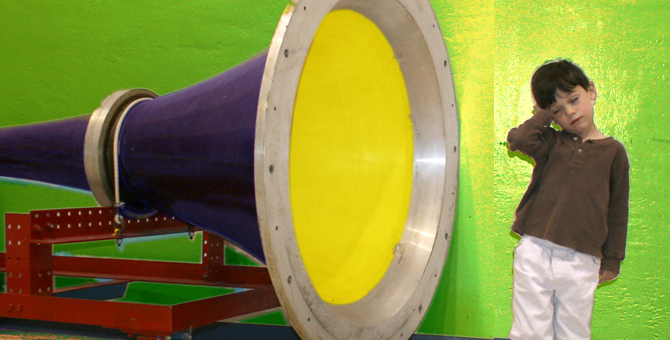 I'm a big fan of feedback. Not the kind you get on Sunday mornings when the microphone goes haywire and everybody goes deaf. The kind you get when people share their thoughts & opinions regarding something you're trying to do with excellence.
Inviting feedback is a bittersweet activity. But when I swallow my pride and listen closely to other's thoughts, it increases my effectiveness and impact in ministry.
Yesterday I listened to this two-part podcast from the Andy Stanley Leadership Podcast series entitled, "The Art of Inviting Feedback". One of the big takeaways was learning how to ask your leaders, co-workers and team-mates this one question:
"If you were me, what would you do differently?"
 I strongly urge you to ask your entire team to listen to these two podcasts. They have the potential to, over time, make a big difference in your ministry's leadership culture.
The Art of Inviting Feedback – Part 1 (Andy Stanley Leadership Podcast)
The Art of Inviting Feedback – Part 2 (Andy Stanley Leadership Podcast)
photo credit: woodleywonderworks via photopin cc