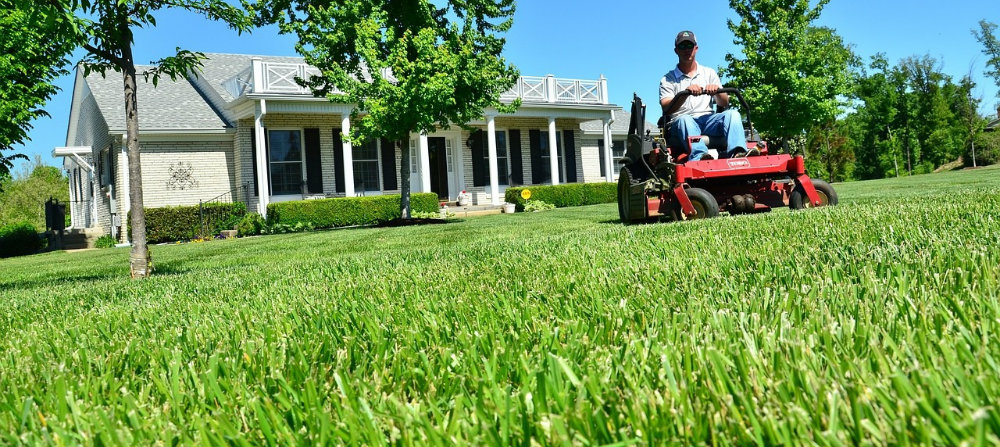 It is absolutely dumbfounding to me how much time and money American's spend taking care of their lawn.
According to the article 'Statistically Speaking: Lawns by the Numbers,' we spend a whopping 30 billion dollars keeping our grass green and trim. The reason we are so focused on the yard is quite simple. It's what everyone sees when they drive by! Really, if we all took care of our lawn like we did our garage or basement, I suspect it wouldn't look quite so nice.
As much as we try, people tend to make judgement calls by what they see. People's perception is their reality, even if their perception is false. So we spend a lot of time making sure our lawns look nice (among many other things) so people will have a good perception of us.
What bothers me about this is that many ministries forget to take care of their "other" lawn. I'm talking about their virtual lawn – the church or ministry website.
Sometimes I am really embarrassed when I see some church websites. Often, it is the equivalent of an unkempt lawn with weeds sticking out everywhere, shrubs that are way overgrown and tall grass in places that should have been trimmed with a weed wacker long ago. No church would want to leave their front lawn in that condition on a Sunday morning!
What's even more scary is that some church leaders either don't care or don't realize their website needs help. So the many virtual guests who 'visit' the church each week stop by, take one look, and put the pedal to the metal. They figure, "If that's what the front lawn looks like, there's no way I want to stop by for a visit!"
I HAVE TO BE HONEST. This really, really, really bothers me. And it's why I started my own website business several years ago – to specifically help local churches and ministries with their virtual presence. I believe your church website holds one of the keys to increasing guest attendance each week!
MY OFFER TO YOU
I would love to have the chance to give you my opinion of your church or ministry website. I promise to be honest with you (no gimmicks and no tricks.) I'll tell you if I think it looks great or if it needs a facelift, an overhaul or a funeral. If it needs a facelift, I'll make some recommendations. If it needs more, I'll let you know and also give you a quote for what I would charge to fix it for you.
Please consider taking me up on the offer. You have nothing to lose!