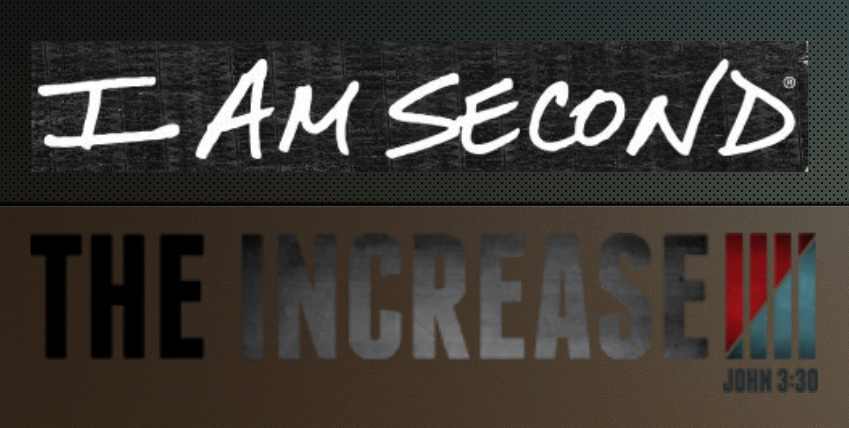 I've recently come across two websites that are successfully making a difference in the world through video. They each boast several great video interviews with both 'regular' and 'famous' people and they capture great stories of people who have faced difficulties and sinful pasts and have overcome through Jesus Christ.
What's even better is the owners of these websites are providing them FREE OF CHARGE. You are welcome to access and utilize them as you see fit.
Let me say the obvious. Most of us couldn't pull this off ourselves. But we CAN utilize them to strengthen our current ministry. I can easily envision these videos being used at:
church services.
school chapels.
small groups.
college ministries.
classes.
discipleship programs.
1 on 1 encouragement.
Check them out today and be sure you earmark them as a resource for your ministry!