Announcing New Website Services!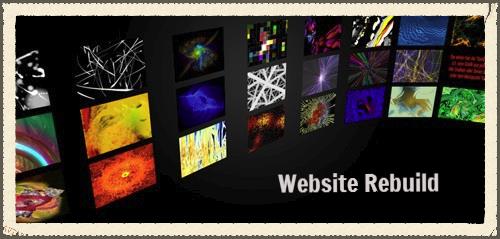 It has long been my hope to help local churches transform their outdated, clunky websites into something easy on the eye, relevant, and perhaps most importantly, Guest Friendly. Today, I'm pleased to announce that I finally can.
Transforming Leader is very happy to now offer website services for local churches!
I believe your church website is a very important part of your ministry. Unfortunately, most churches fail to give it the attention it needs. It used to be that churches had an excuse, but that's not true anymore. Website management has become easier to do every year, and shouldn't require experienced programmers. Your staff should be empowered to update pages, create events, upload videos & sermons and a whole lot more.
With that in mind, we are offering to rebuild your church website using the popular WordPress web platform, including coaching & instructions for accessing & updating it upon completion. 
The new website will feature a customizable home page with sliding banners, image boxes and custom widgets for special events, sermons and more. It will also come bundled with an events calendar, a built-in media section to showcase sermons, an image gallery, staff profile pages and a blog. 
For a one-time fee of $850, we will design a brand new website for your church. 
Please note:
This price does not include the costs associated with web hosting. Click 'What You Need to Know' below to learn more.
Additional features may also be included at additional rates.
---
Note: Transforming Leader is partnering with Elim Fellowship to provide this offer to anyone who signs up as an Elim Fellowship Affiliate Church at a greatly reduced price. Click here to learn more!
Current EF Affiliated Churches are also eligible for special rates on this offer.
---